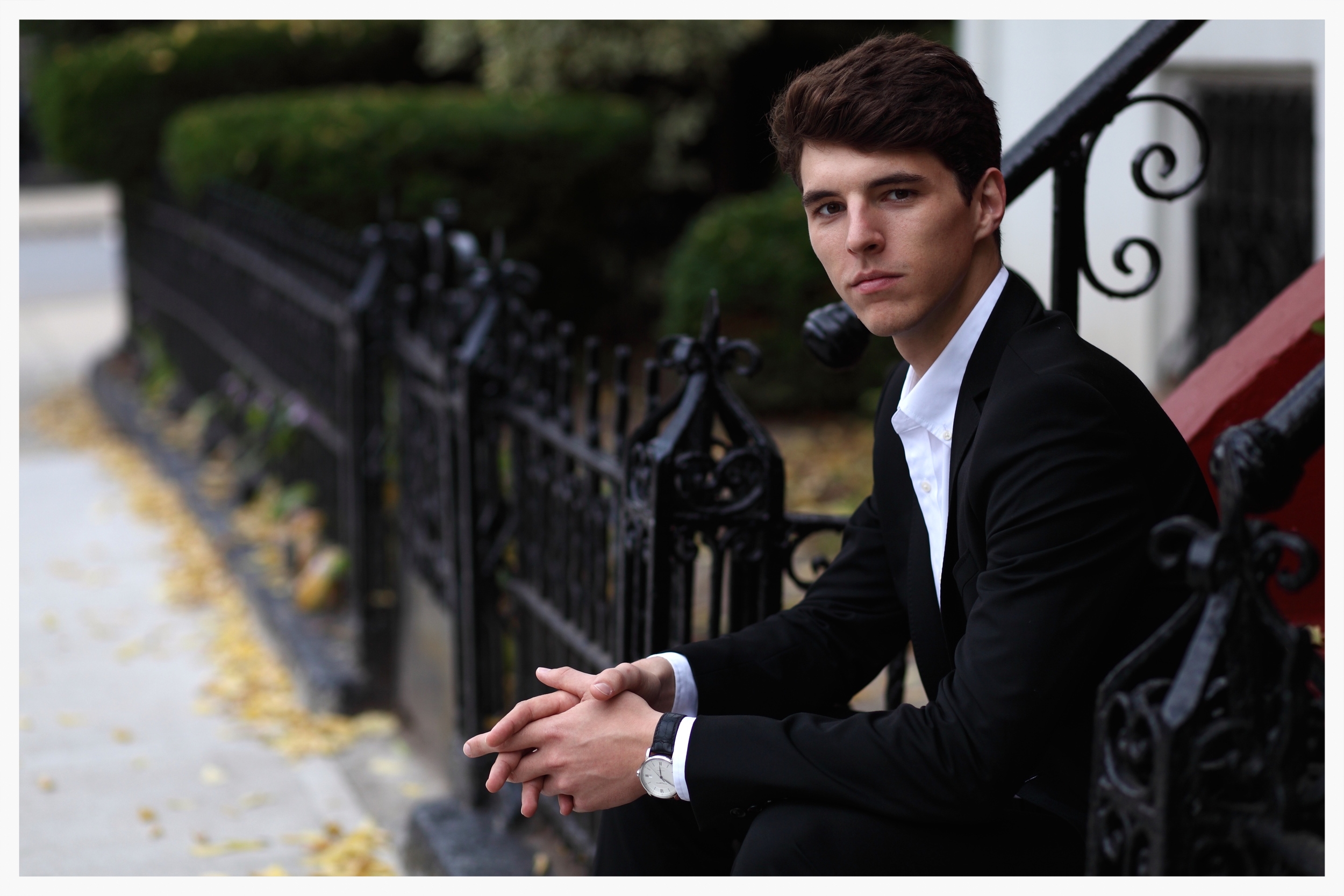 "First among those on the road to stardom is tenor Sean Christensen, cast in the challenging role of the Chevalier Des Grieux. His stage presence and supple tenor lent an air of resignation to this hapless hero, [with] powerful arias that rose brightly above the stave and captured the conflict of emotions that drives this character forward. This was a breakout role for a fine singer."
— Paul J. Pelkonen, Superconductor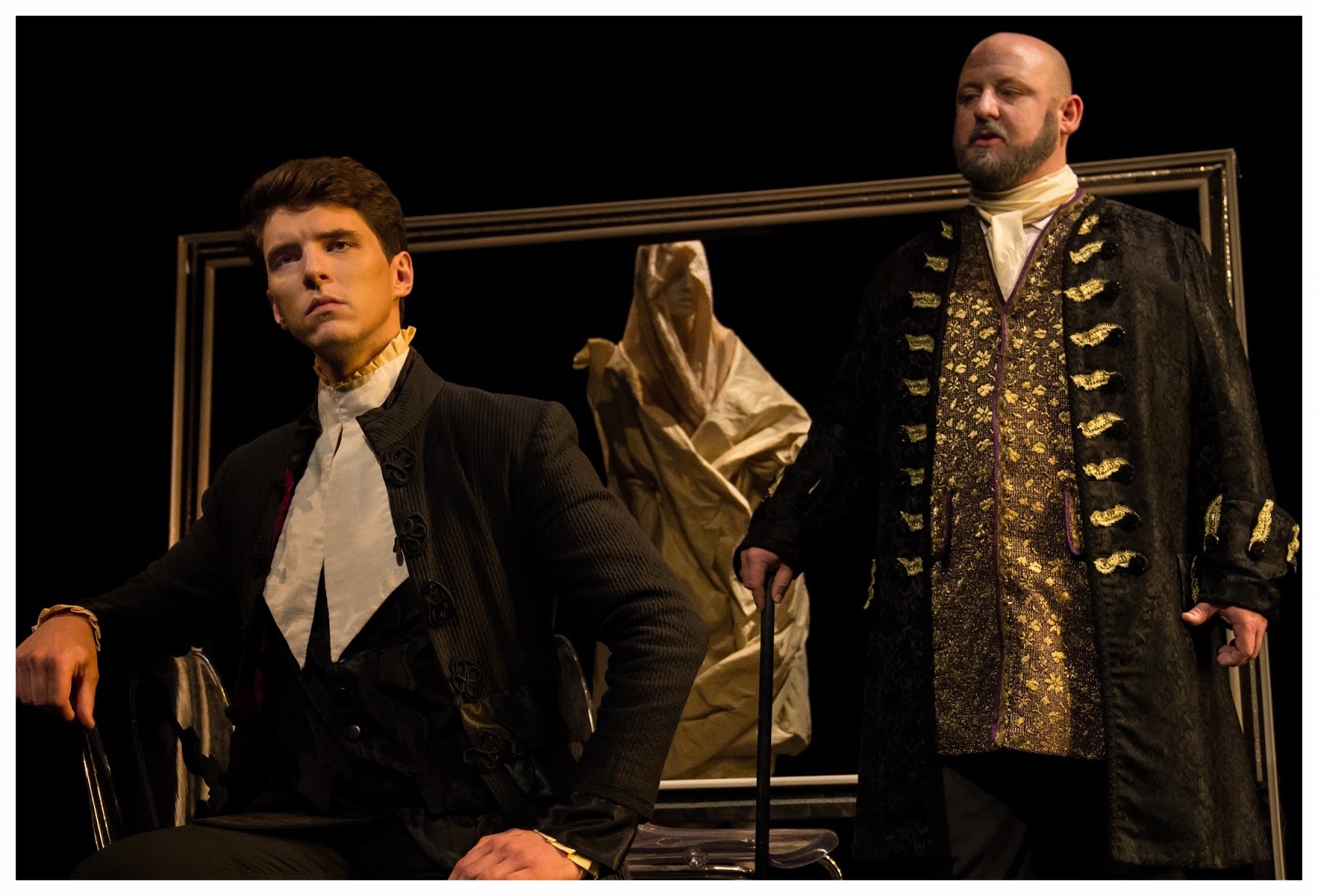 "As the Chevalier des Grieux, Sean Christensen was the evening's anchor, sturdy and polished. [...] He was a soothing presence on the stage, due to a professional, confident demeanor. Moreover, his vocal technique served him well, delivering a solid, easy tenor throughout the long evening."
— Patrick Clement James, Parterre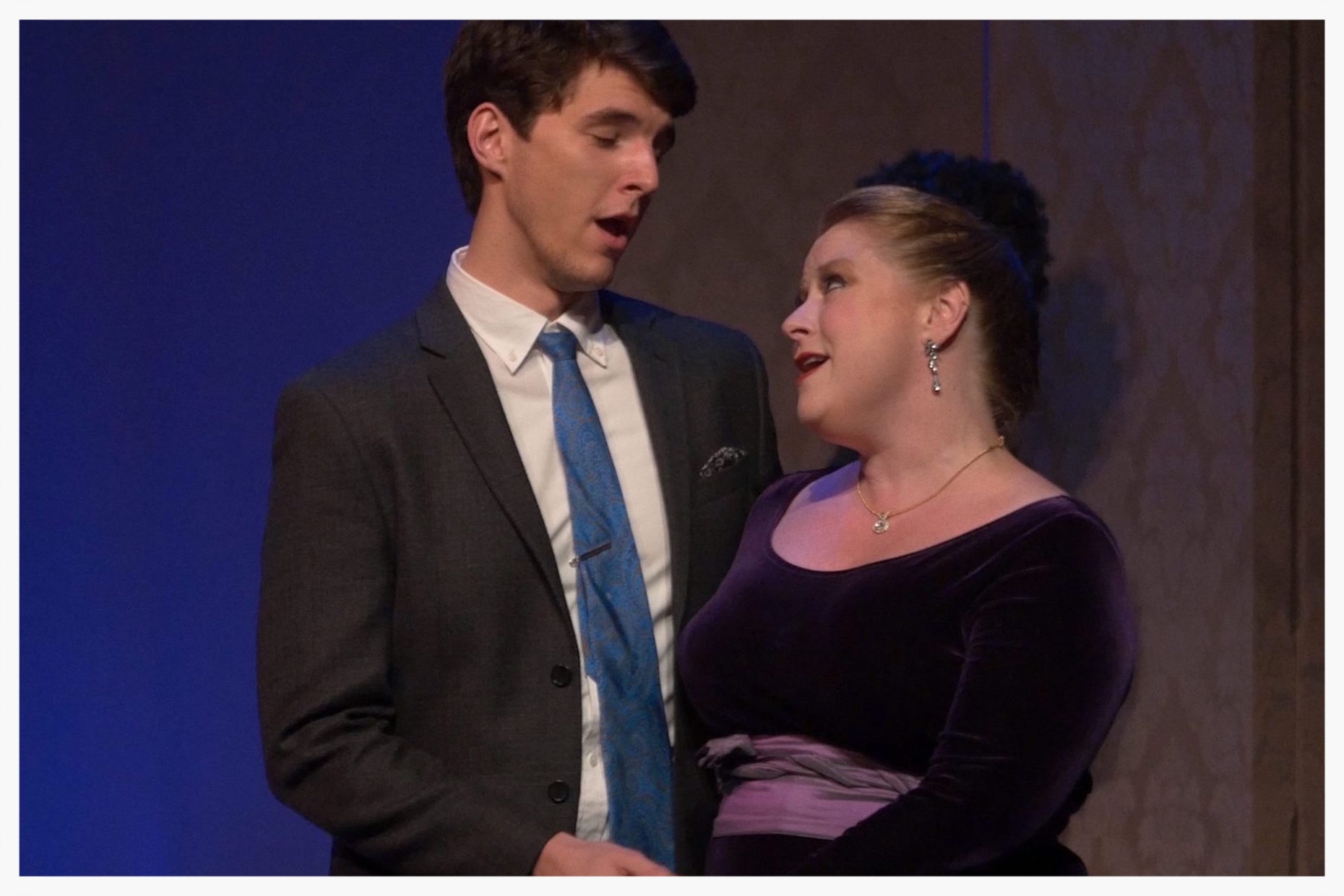 "As Don Ottavio, Sean Christensen's tenor was fluid and focused. The nearly full house rewarded the efforts of this "Don Giovanni" with a sustained and standing ovation."
— John Sheldon, The Virginia Gazette
"The four leads came across rather well with the standout being tenor Sean Christensen who sang with a full-throated tenor, much enlarged since we last heard him sing."
— Voce di Meche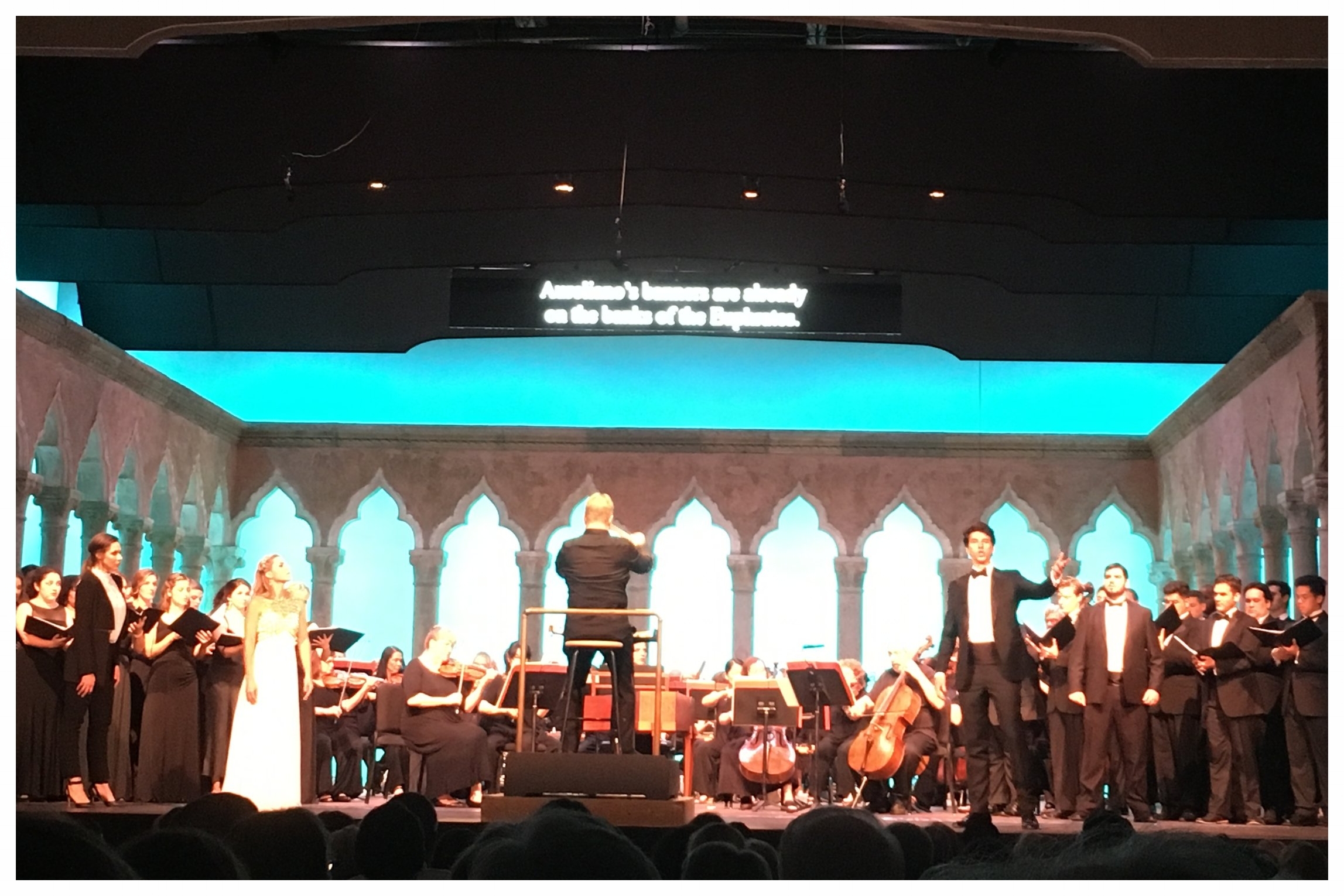 "Tenor Sean Christensen gushes with charismatic vocal warmth. As a young artist who you can see stepping out successfully onto a larger stage, Christensen's performance was sensitive, confident and mature."
— Opera Chaser